In memory of friend and driver Ruggero Ancillotti, the Ruggero Ancillotti Trophy (TRA) has been held annually since 2011.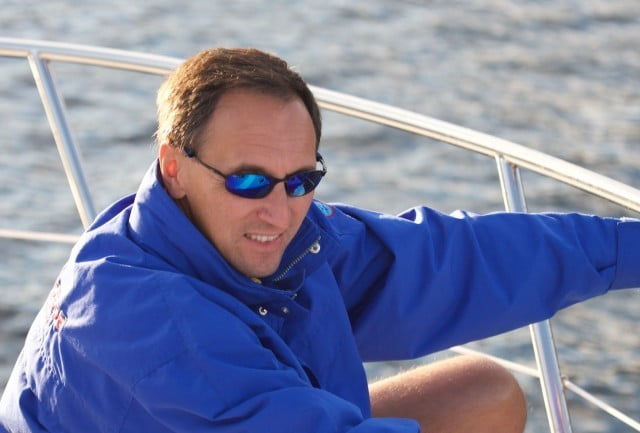 This is a single-class handicap gliding competition. In particular, the 6 fastest flights made by Italian and foreign pilots on Italian soil within a year are highlighted.

In 2023, the 13th edition will be held from September 20, 2022 to September 25, 2023.
Flights made with takeoff from an airport located on the territory count toward the TRA ranking
Italian. Flights made as tests of
distance for FAI insignia, for records, as well as those made during other speed competitions. Flights
Must be documented using IGC-formatted, IGC-approved GNSS flight recorders or otherwise
accepted by the OLC system. The takeoff must be recorded in the IGC file. Pre-declaration is not required
electronic or hard copy of the flight theme.
The flight file must be sent to the OLC system within 48 hours of landing.
The full regulations can be found in the box link opposite.

The constantly updated provisional rankings are posted on the OLC website (Champion of Speed-OLC
with filter on Italy) to the following address:
https://www.onlinecontest.org/olc-3.0/gliding/champion.html?sc=&st=olc-league&rt=olc&c=IT&sp=2023

The Trophy, which bears the names of all winners, will be given outright to the driver who should win it for three consecutive editions.

Results BETWEEN past editions