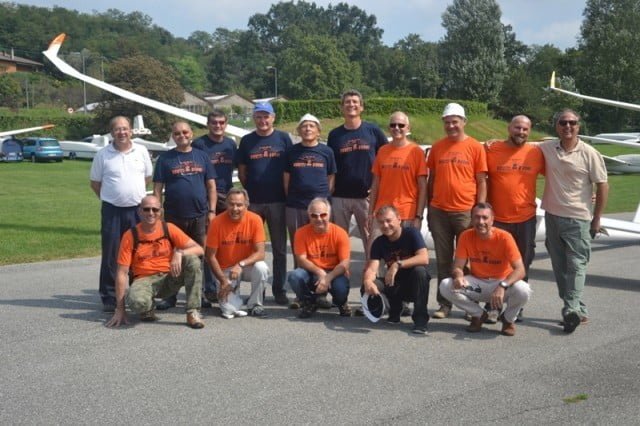 Today has been the last day of the Brutti e Buoni Challenge, with the victory of Alessandro Maurizio ( the good one) whose coach was Alberto Sironi.
In the second position Lele Antonetti with Luca Castelli as a coach and third Roberto Nivini whose coach was Gerolamo Ghiringhelli.
In spite of a quite weak meteo, everybody has had a great time .
Congratulations to all the participants.