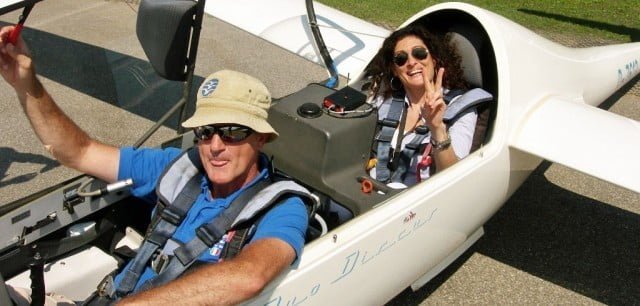 Last Thursday 16th and Friday 18th our airport has hosted a nice group of FlexLink's friends. The event wanted by the Company, has proved a very high and unexpected success.
46 flights were done during the 2 days (hot in all senses) including six "double" for those who were not satisfied with one!
At the "crew" from Calcinate were very happy and satisfied, eager to fulfill their desire!
An institutional welcome, close friendship and fun have characterized the event. Everything that well suits our Club!
I'm sure we will them again!


[lg_folder folder="/Evento FlexLink/"]