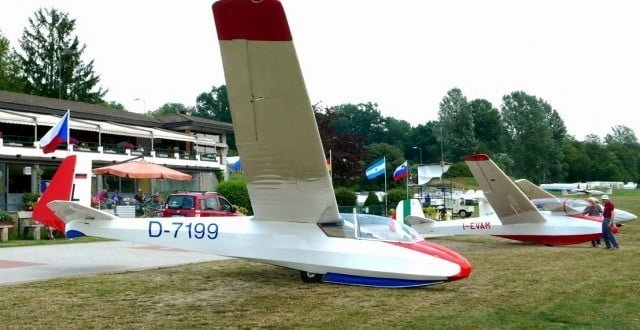 Next Saturday and Sunday, weather permitting, we will fly vintage!
Here is the schedule: Saturday rigging I-EVAM and flying
Saturday and Sunday with I-EVAM and K7.
On Sunday night, derigging
For those who want to come, to assemble, disassemble and fly, we ask you please to communicate your presence to organize and train crews.
We remind members that the two gliders are from the Club and can be flown by anyone !
GO vintage!