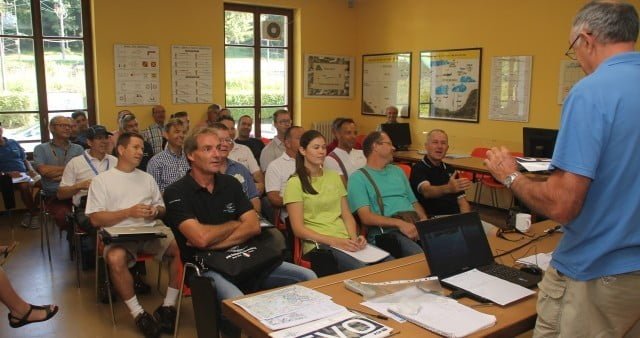 All is ready for the first race of the Sailplane Grand Prix. Meanwhile, today (Friday September 4) was an official practice day.
During the morning Contest Director Brian Spreckley gave a final briefing to participating pilots and announced today's task, a 126.3km course from Luino finishing at Lake Maggiore.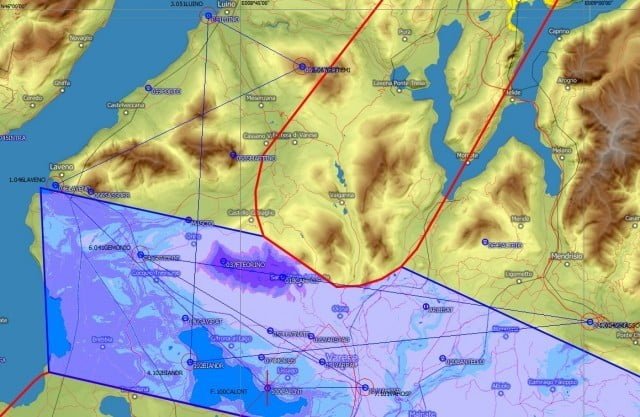 Today's winner is Riccardo Brigliadori who has completed the course in his Asg29 in a little over 1hr 41min at an average speed of 102.4km/h followed by Uli Schwenk of Germany and Frenchman Didier Hauss in his Ventus 2cxa.
Tomorrow, Saturday September 5 the real competition starts which will see twenty of the world's best pilots fight for the title of world champion!
Go to FAI Sailplane Grand Prix Final 2015 website
[lg_folder folder="/Prove Ufficiali GP/"]