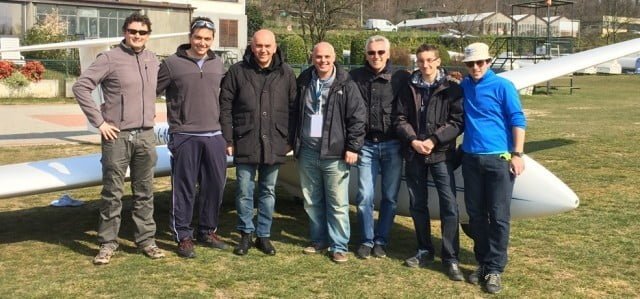 Not caring about superstition today Friday 13th practical exams were held by the examiner Ermanno Ronchetti in ACAO.
Michele Apuzzo, Francesco Grillo, Ruggero Manzotti, Stefano Calvieri, Alberto Calvieri and Lorenzo Di Maggio have all successfully passed the exams, including Emilio Bonzanini who made the reinstatement of the license to fly.
Congratulations to all new pilots and to their instructors. And now go flying!