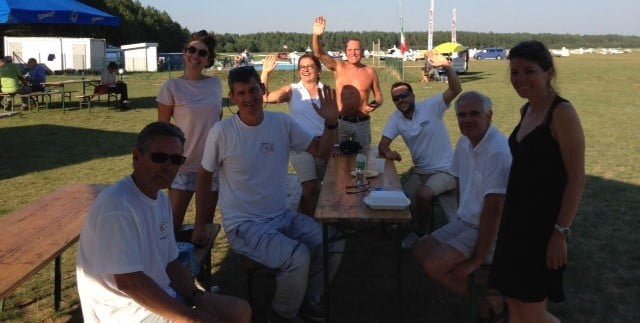 Pociunai, Lithuania, the first 13.5m World Gliding Championship in under way. Of the 12 participating pilots, seven use the Italian built Alisport Silent.
Among the participants are two of our members, Alberto Sironi and Stefano Ghiorzo and a third, Luciano Avanzini, is their team captain. To follow the event go to link http://glider.tracking.lt and input lsf lsf.
Well done fellows, we are all behind you!
The results are available on Soaring spot.
Fotogallery:
[lg_folder folder="/Pociunai – 1st FAI WORLD 13.5m Class Gliding Championship/"]