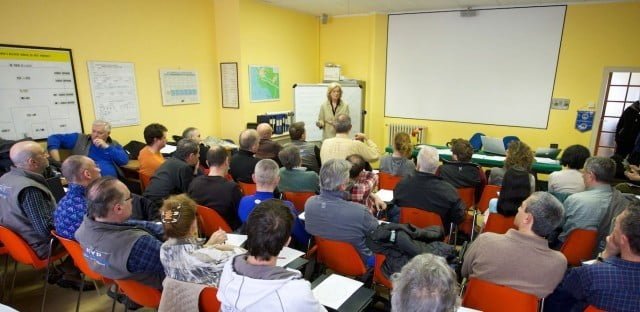 The new calendar of theory lessons is now available for those studying for the glider pilot licence.
The course, as in previous years, is free and open to all including those not in the club. In this way anyone can get glimpse of the gliding world and its secrets: air law, procedures, human factor, principles of flight, navigation, and meteorology.
Lessons will be held at ACAO's base at the Adele & Giorgio Orsi Airport starting on Sunday 17 September at 16.30.
[wpfilebase tag=file id=320 /]