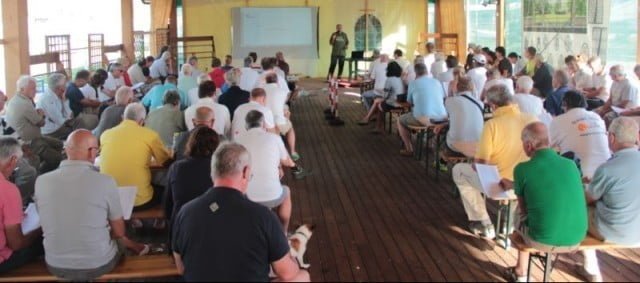 Today August 18 sees the start of the Coppa Città di Rieti (Town of Rieti Cup) with 47 entries, of which a good 12 are ACAO members. In addition Contest Director Aldo Cernezzi is 'one of ours'.
As always you can follow the daily results directly on the soaringspot site at this link: Coppa Città di Rieti 2015

We are all behind you guys!